The Team
  Our team members are professionally qualified and experienced in fields much as management and business consultancy, marketing consultancy, accounting consultancy, and HR training. We have a dedicated team to formulate and implement strategic planning. Our research team and office staff provides back office support to the team to carry out the operations smoothly and successfully.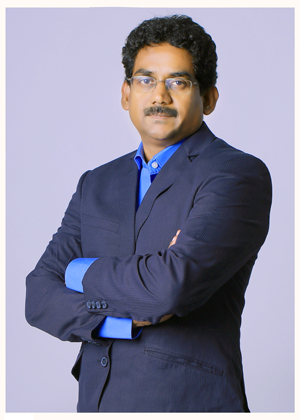 Mr. Sudheer Babu B.sc.MBA.ATC DISMManaging Director
Managing Director and Founder of De Valor Management Consultants Private Limited.  He has more than 20 years rich experience in management and finance consulting. His innovative and unique ideas helped several organizations to achieve business success. He has conceived and designed the "CEO Training" and "9 Pillars of Work", two novel training programmes that shatter the frozen concepts and guide several business entrepreneurs and employees in their journey.
Mr. Balachandran Nair B.com, MBADirector
Director and Co-Founder of De Valor Management Consultants Private Limited. He gained his management skills and expertise during his days in Abu Dhabi. He has great exposure and a keen interest in developing systems and procedures to systematize organizations to achieve their true potential.